Adult Services & Programs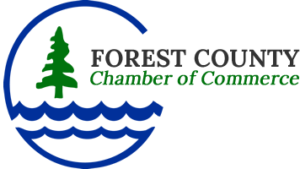 Water and ATV Trails, Local Events, Entertainment, and Dining Guides. Make your plan to visit Forest County.
715-478-3450
116 South Lake Avenue
Crandon, WI 54520
Open Monday thru Friday
9:00 am to 4:00 pm
info@visitforestcounty.com

Experts for senior citizens looking for social activities, meals on wheels, housing assistance and more.
Call your Forest County Team at 715-478-2162
Just walk in: Someone is available to show you around and tell you about our programs and other community resources.
Email: adrc@forestcountydss.com
Call: Local: 715-478-2162 Toll Free: 800-699-6704
300 South Lake
Crandon, WI 54520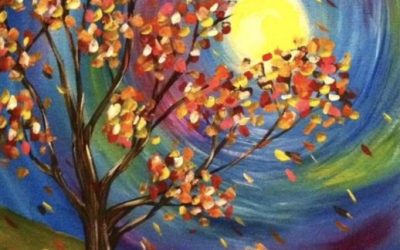 October 15th, 10-11:30 am Autumn on Canvas Art Class with Tanya Hinz. Ages 14 & up. Please call 715-478-3784 to sign up. Max of 8 seats Lower Level @ Crandon Public Library
read more
Crandon Public Library
110 W. Polk Street
Crandon, WI 54520
Phone 715-478-3784
Hours
Monday/Tuesday 9 a.m. – 5 p.m.
Wednesday/Thursday 9 a.m. – 7 p.m.
Friday 9 a.m. – 5 p.m.
Saturday 9 a.m. – Noon